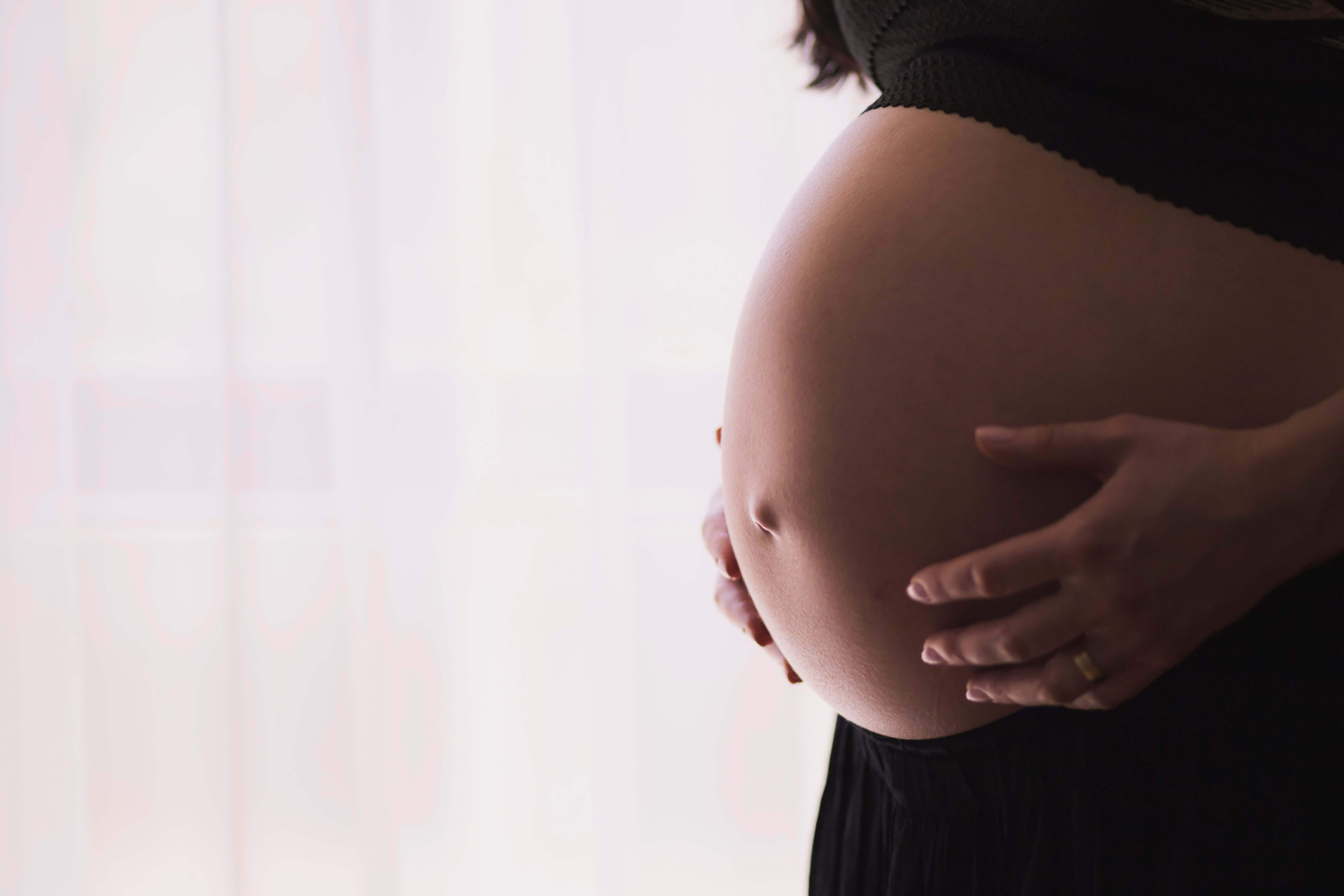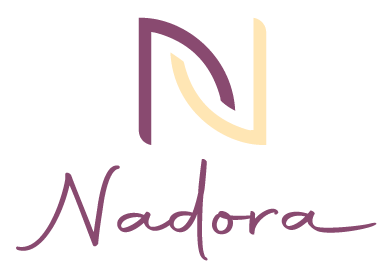 Nadora is a brand of wellness, formed to care for people's wellness.
Technology is set to transform lives and businesses in a variety of ways, but its greatest impact may be its capacity for personalisation. The modern postpartum wellness industry has begun to prompt mothers to expect a personalised experience whether it is a personalised lactation guidance or a tracker service to monitor habits of the new-born. As the lines blur between these services and traditional medicine, personalised healthcare appears not just attainable but inevitable. We envision tailor-made programmes for each mother who stays with us, physically and mentally.
In 2019, we start our wellness business vision by set up a Homestyle postpartum wellness center in PJ, Malaysia to have mommy's and baby to feel like home with us during their stay.
Nadora offers comprehensive care through personalized wellness plans that can improve maternal and infant health. We combine scientific nursing with traditional confinement care for new mothers to provide pre- and postpartum well-being services.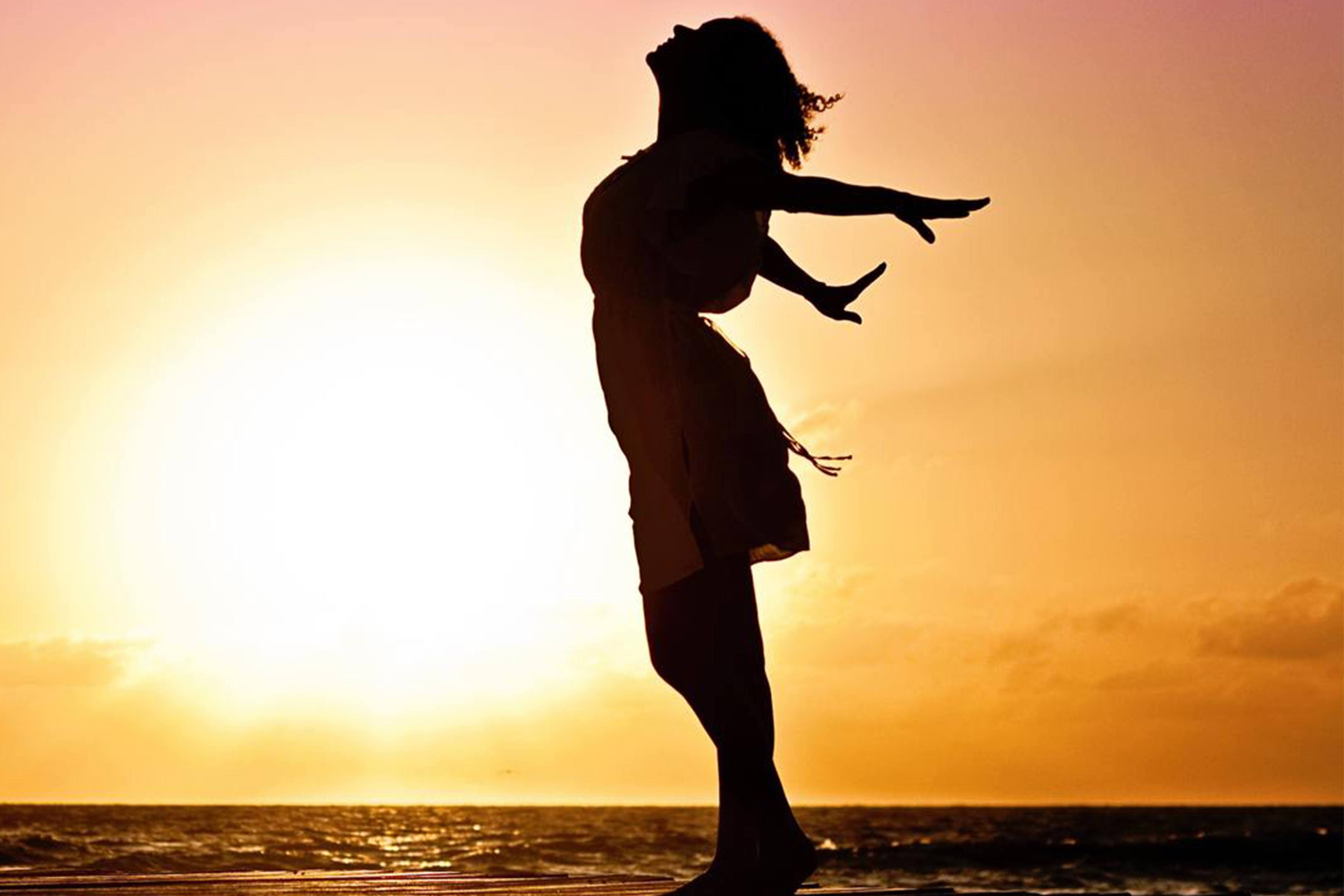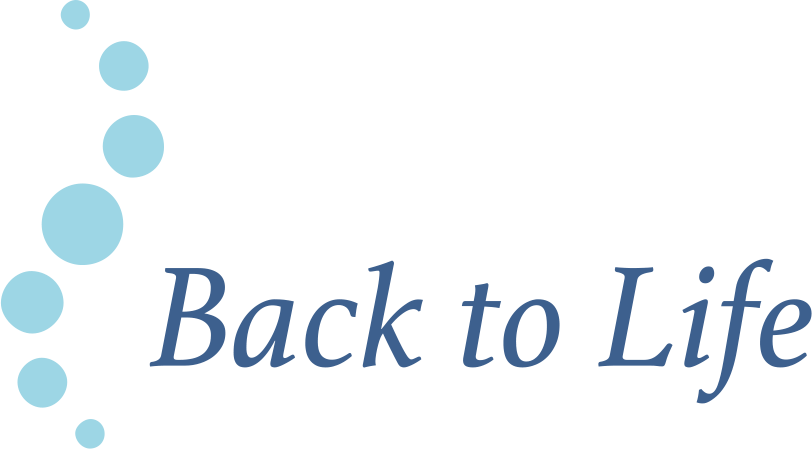 Back To Life offer services related to alternative medicines and physical therapy services such as chiropractic & physiotherapy and Traditional Chinese Medicine. These services will be available at our postpartum centres as well as stand-alone centres.
Patient care is our main priority in Back To Life. We encourage holistic wellness plans that promote natural healing and a stronger immune system, keeping you active and healthy. Back To Life promotes transformative resolution that reshape your body, mind and soul.